sybil – Efficient Constraint Based Modelling in R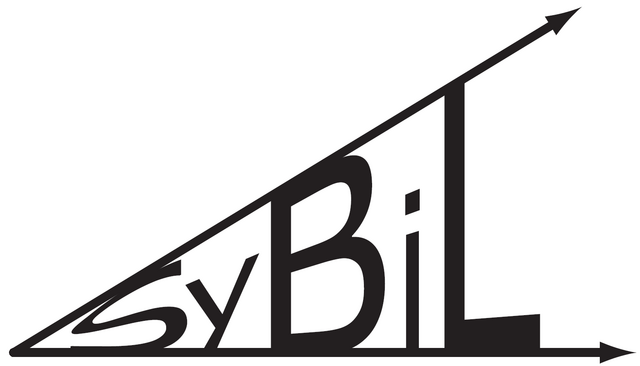 The package sybil is a Systems Biology Library for
GNU R, implementing algorithms for constraint based analysis of metabolic networks. Among other functions, sybil currently provides efficient methods for flux-balance analysis (FBA), minimization of metabolic adjustment (MOMA), regulatory on/off minimization (ROOM), flux variability Analysis and robustness Analysis. Sybil makes use of the sparse matrix implementation in the R-package
Matrix.
Download
Sybil is available for download on
CRAN.
Features
flux-balance analysis (FBA)
minimization of metabolic adjustment (MOMA)
regulatory on/off minimization (ROOM)
simulate gene knock-outs (single, double, n)
flux variability analysis
robustness analysis
read SBML formatted files
read output from BiGG database
interfaceing mathematical programming software: GLPK, COIN-OR Clp, IBM ILOG CPLEX, lp_solve and Gurobi
set or change all parameters provided by the mathematical programming software
extendable with new algorithms due to object oriented programming interface
Citation
To cite package sybil in publications use:
Gelius-Dietrich, G., Amer Desouki, A., Fritzemeier, C.J. and Lercher, M.J. "sybil – Efficient constraint-based modelling in R". BMC Systems Biology, 2013. 7:125.
doi:10.1186/1752-0509-7-125
Article:
http://www.biomedcentral.com/1752-0509/7/125
Additional Packages
sybilSBML
The package sybilSBML is an extension to sybil in order to read
SBML formatted files.
sybilGUROBI
The R-package sybilGUROBI makes the R-interface of
Gurobi available to sybil.
---
All packages are compatible with R version 2.15.3.
Sybil, sybilSBML and sybilGUROBI are non-profit projects. They are published under the GNU General Public License (GPL 3).
Contact: